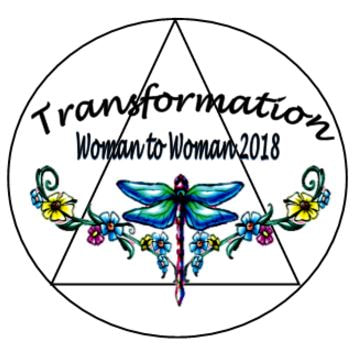 Registration


The last day to register on-line is April 6, 2018

We will have mugs and T-shirts for sale at the conference.

***The W2W conference committee is building an archive . If you have cups, shirts, memorabilia from past conferences that you would like to donate to the conference please bring items with you to the conference.

Please remember the hotel can be cold or warm... the temperature varies. Dress in layers, bring a sweater, bring a fan and enjoy the conference.